Event Name:
Awareness Program on Entrepreneurship Development on 22-06-2022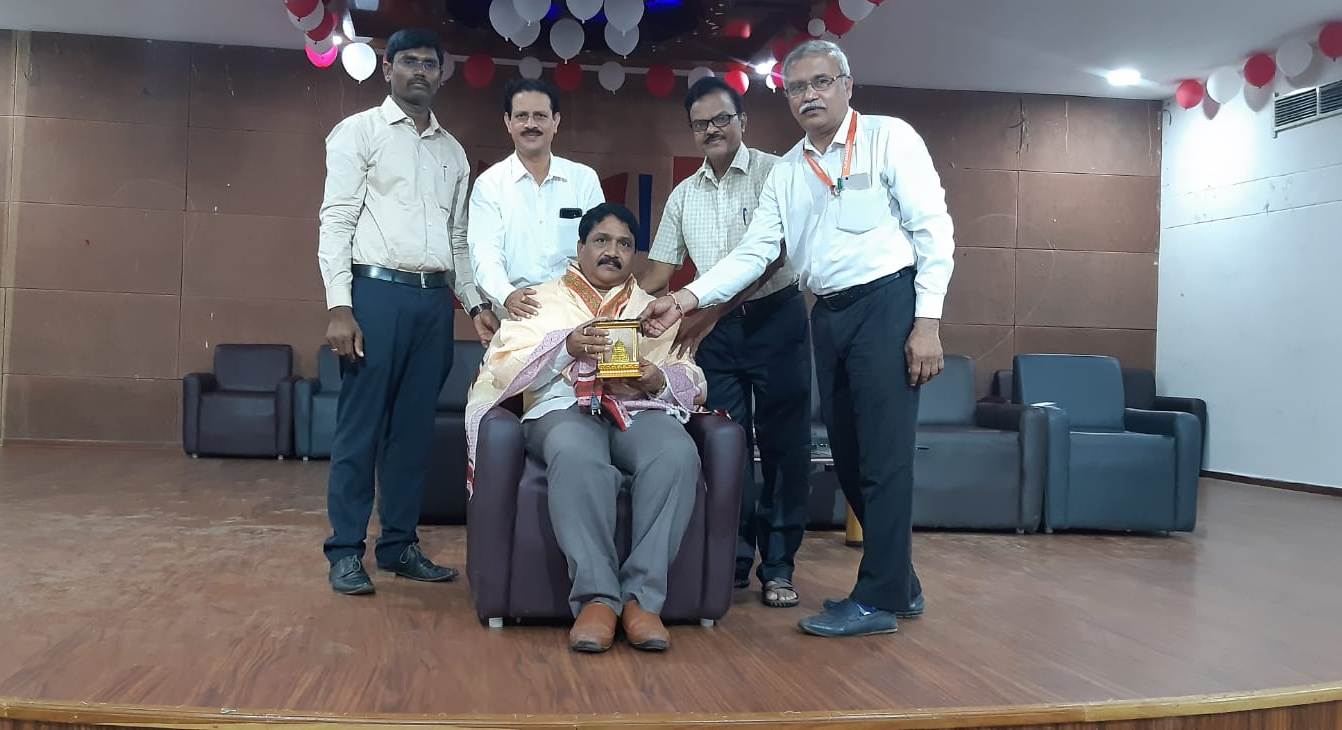 Speakers:
Mr. S.V.Suresh, Deputy Zonal Manager, APIIC, Naidupeta,
Mr. C.Nageswara Rao , Former Asst. Director APPSC, Hyderabad,
Mr. B.Satyanarayana, Managing Director, Nuvotec Titanium, Menakur SEZ, Naidupeta.
Description:
Mr. S.V.Suresh has clearly explained about the different opportunities available for young innovators to incubate their ideas, loans from banks and land from SEZ etc with different live examples. Mr. C.Nageswara Rao described about what is startup and what are the benefits from the statups when registered from incubation center, entrepreneur rather than working as an employee. Mr.B.Satyanarayana has explained about his successful entrepreneur journey and problems faced during his journey and how he has been facing the challenges with live examples.